How to Become a Licensed Real Estate Broker?
Must be 18 years of age and have received a high school diploma or equivalent.  If you are a legal alien but do not have a permanent residency card (green card) or have a special circumstance please contact the Indiana Real Estate Commission (IREC) to ensure they will process your license: 317-234-3022 or email them at pla10@pla.in.gov.
Sign up for a 90 hour real estate class & pass 3 exams with at least a 75%. The Real Estate Schools typically run around $450-$800. Some of the schools that we recommend include but are not limited to:  Tucker School of Real Estate, Real Estate Certification Program (RECP), IBREA of Indianapolis, and more.
Sign up to take the State Real Estate Exam.  The cost is currently around $53, but subject to change. Take your 90 hour real estate class certificate and your drivers license with you.
Interview with real estate companies where you can go to build your business. We recommend going somewhere that you get a substantial amount of training and mentorship.  It's also good to have a managing broker that also sells, so they can be current with the market trends.
To process your license, you will pay approximately $60.00 (subject to change)  to the Indiana Professional Licensing Agency (IPLA) for paperwork and to activate your license. You will have one year to do this or the commission will hold your license inactive until you decide where to place it.
Once you have processed your license, you will join the Metropolitan Indianapolis Board of Realtors (MIBOR). This is the most expensive part of getting into real estate.  Expect to pay somewhere between $1,000 to $1,700 per year depending on which month you join.  Contact MIBOR for more info at (317) 956-1912 or visit mibor.com/join.  You will complete an application, you should receive your email and login within about 2 days, then complete the new member orientation within 90 days.
---
Get your real estate license and start your career in real estate. 
---
Advantages of Joining our Local Coldwell Banker Kaiser Office:
Full-time mentoring program.
Multiple experienced agents to learn from in our local office.
Business planning & accountability groups & trainings.
You can immediately join our webleads team to begin building your business.
Once you've met our performance requirements you can begin accepting broker to broker leads from around the world.
Relocation business can be added to your mix once you met the performance & training requirements.
We have a network of commercial brokers that you can work with or refer business to, depending on the situation.
Open house opportunities from the start of your career.
We train you on selling new construction and working with home builders as well.
We introduce you to All Stars in the Mortgage, Title, Inspection & Warranty business.
On-going training, sales meetings, AMP Meetings, Accountability groups and more.
Office culture. We are dedicated to helping our new agents grow and build their businesses.
Marketing training & advice provided
Our office is looking for quality over quantity.
We offer many partnership/team work situations to help your bottom line.
You can earn additional income by bringing on other quality team members to our brokerage.
---
Watch our Career in Real Estate video below: 
Find out how to join the Coldwell Banker Kaiser Team, an extraordinary home for real estate brokers.
Locally in our Indianapolis Metro market we offer unparalleled one-on-one and small group trainings for new brokers.  You would be mentored by some of the industries best brokers with many years of experience.  When you begin a career in real estate, you need a team that you can count on to advise you, reviewer documents as needed, and help you negotiate better terms for your clients.
If you have interest in building a real estate career that will last you many years and you want to be one of the best, this could be the place for you.  Contact us at (317) 844-1131 to schedule a an interview or let us know how to contact you.  If you want to be the best in the business, CBK could be the place for you to accomplish all of your goals
---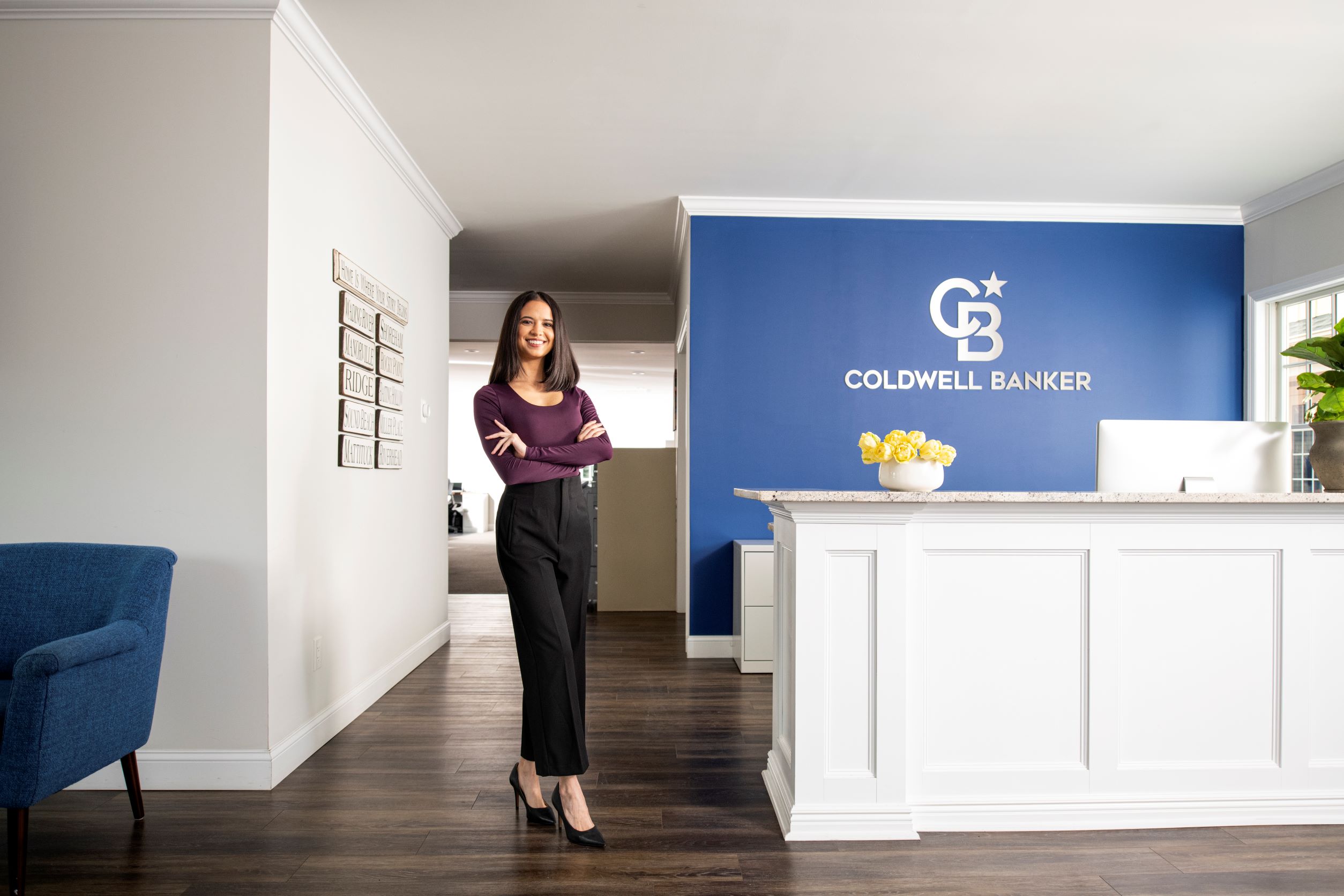 Contact us to Schedule A Meeting:
If you're interested, now is the time to contact us to schedule a meeting.
We are looking for go-getters, who want to work with some of the best in the business and become the best in the business.
Ask for John Long, Director of Sales & Managing Broker at (317) 844-1131 or email at john.long@coldwellbanker.com.